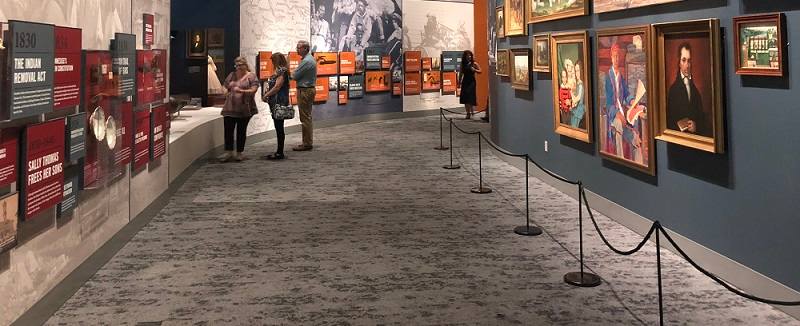 The Bihar government plans to build a tunnel to connect the Patna Museum and the Bihar Museum. The tunnel will be an art gallery of Bihar's culture through artwork like Madhubani paintings. Visitors will get a glimpse of the state's culture through various artworks on the wall of the proposed tunnel. while moving from Patna museum to the Bihar museum through the tunnel.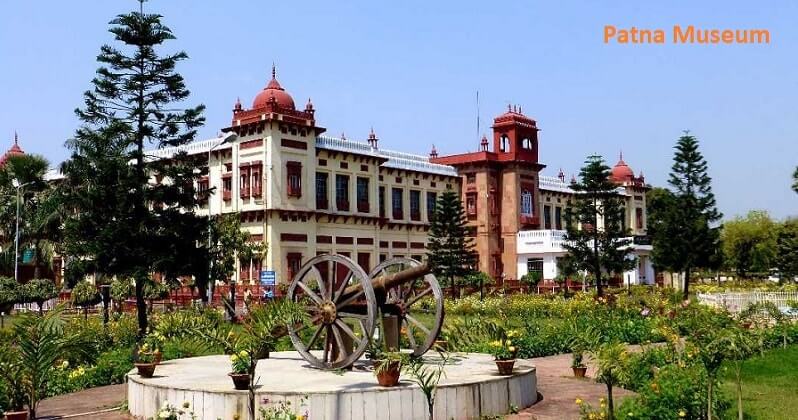 Advisor of policy and program Implementation Anjani kumar singh, said we will use a non-polluting mode of travel inside the tunnel. However, a final decision has not been taken on it yet. We will also ensure the tunnel. However, a final decision has not been taken on it yet. We will also ensure the security and safety of visitors inside the tunnel.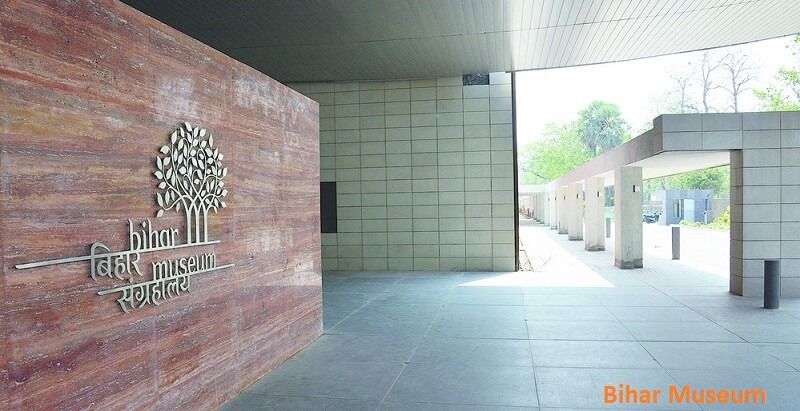 The proposal was discussed at a meeting in August 2019. to review projects being helmeted by the art, culture and youth affairs department under the chairmanship of Chief Minister Nitish Kumar.
Anjani kumar singh said, the concept is to allow people to visit both museums with one ticket. AT present, if an individual is at Patna Museum, he or she can buy a Rs 100 ticket to visit both museums. But the person has to travel the 1.5km distance by road to reach the other museum. The tunnel will make access to both museums hassle-free.
Around 1,400 people visit the museum every day and their numbers double during the weekends. Patna museum has a larger footfall with 6,500 to 7,500 visitors coming every day.
Bihar Museum is an advanced experience museum with collections on contemporary art on Bihar's movement, a gallery for kids along with numerous artifacts. It also organizes various programs on art in the in-house restaurant.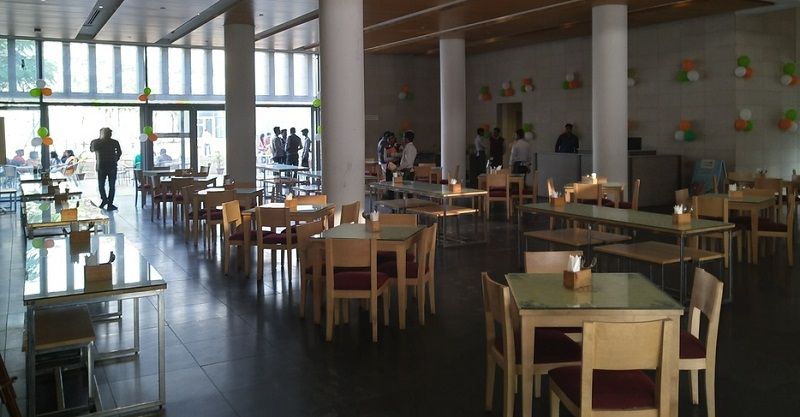 The state government has also decided to expand the Patna Museum to set up new galleries as well as renovate the existing one. Rs 180 crore facelift for Patna Museum.