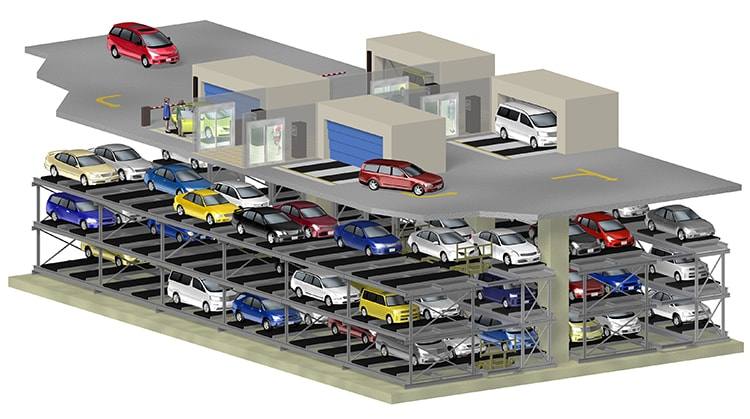 Bihar Government Started a Mega Initiative on the 21st of August to remove encroachment from Patna Railway Station area. The old Milk Market was demolished in that initiative which was situated in front of Mahavir Mandir for more than 3 decades. During the action Commissioner of Patna division and Officers of Patna Municipal Corporation was there.
"Smart parking zone will be developed in the place of this milk market. This work will be carried under smart city project", said the commissioner, Anand Kishore.
To break the entire campus it took 6 bulldozers and 6 hours. It will be developed under Patna Smart City Ltd.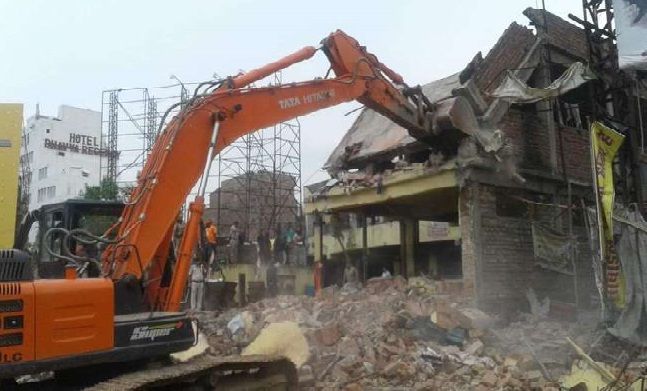 "Entire Free Area should Be Barricaded soon", Ordered Patna Smart City Ltd.
Commissioner called a meeting with Officers of Patna Smart City Ltd. and directed to prepare the Detailed Project Report on Development of Smart Zone.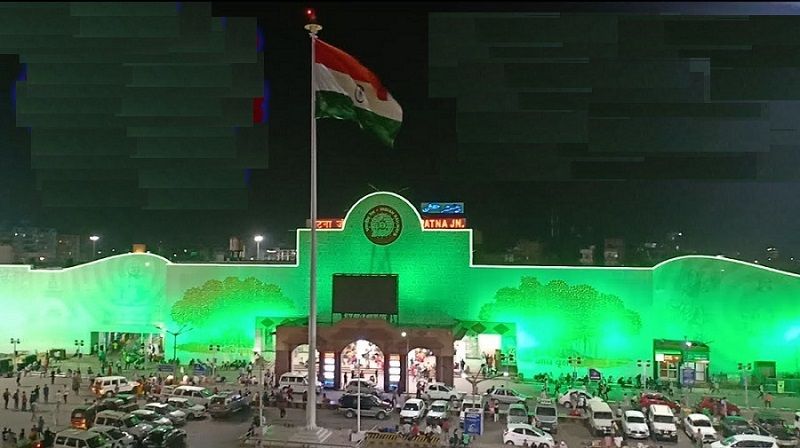 Smart Parking will be available soon in this Smart Zone of Patna Railway Station area. Hydraulic System will be used to park the Vehicle. Sensors will be used in this area to get the information of available Parking lots through a mobile application which consists of Radio Frequency Identification System.
Payment Procedure will be done by posh equipment. Government expect that people will get rid of the traffic problems in this area.
The Project of Patna Smart City Ltd. cost 211 crore INR to develop the area between GPO Golambar to Mahavir Mandir, under which hawker complex, municipal market, milan plaza, and smart city complex and multi model transit club have been planned to develop.
The Mega encroachment drive which started on 17th of August ended on August 31. A good news for the Traders belongs to Milk Market
"We will provide them alternate space soon. However, we are not in a position to give any deadline for the same," said Shailesh (Capital Circle Executive Officer)..
Commissioner Anand Kishore and Patna District Magistrate Kumar Ravi Personally supervised the progress on Hartali Mod and Bailey Road to widen the roads which leads to the Major Change in the flow of Traffic. These Initiatives Leads to the better traffic system as well as a well-managed parking system in Patna.