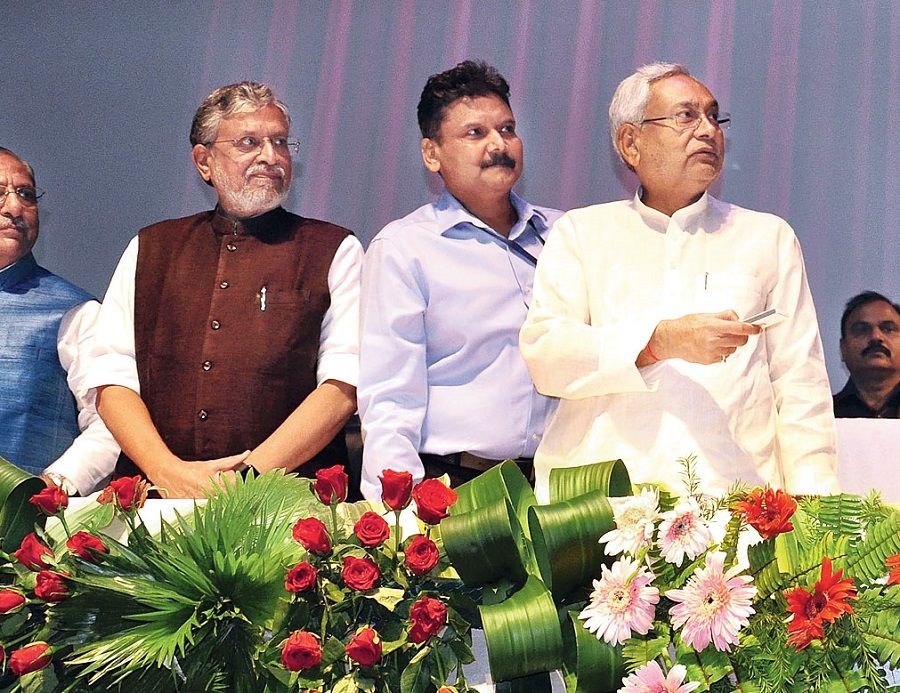 Patna: Apparently, Bihar's chief minister Nitish Kumar inaugurated the strongest building Sardar Patel Bhawan, new police headquarter. At this auspicious ceremony, Nitish Kumar found addressing the Bihar police.
Nitish Kumar snatched his own state law enforcement where he said that it had failed to perform his duties well and left the citizens in the hands of god, for the god to protect them.
Chief Minister thundered and said, "He has given all the latest technology resources and facilities to the police department and they are doing nothing. Are they supposed to do nothing? They have just left all the matters in the hands of god and criminals."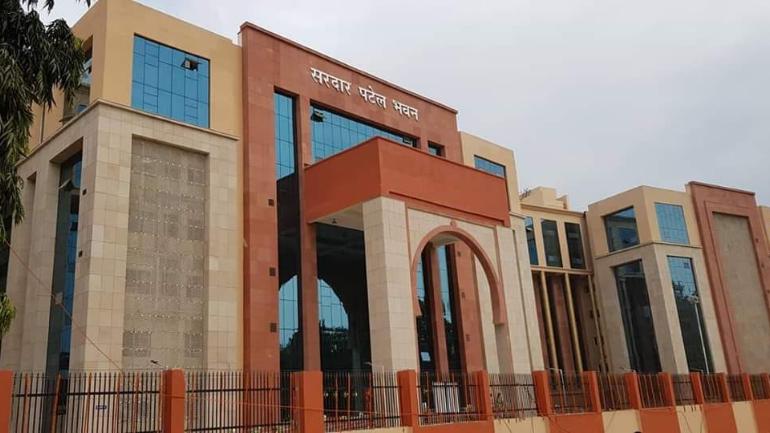 It was a probably a speech that was designed to derogate cops at all levels especially on the day which is meant to celebrate and enjoy. In his speech, chief minister said, not to underestimate him as if he does not know anything. He is very well aware about the things going around on the name of prohibition.
Adding to this, he said, he is also familiar with the fact that how the responsible cops are working towards collusion with liquor smugglers. He knows what's going in Bihar in the name of prohibition.
Overall present law and order situation is all very clear to him. He also cited one incident without providing much detail to it. He just said, you all might have remembered what had happened to the entire police station in one of an incident involving a woman on a Patna street.
Nitish further added to his speech addressing cops, "if you all pay attention to my sayings and follow up on my suggestions then thing can change. You all can bring about major change to the society".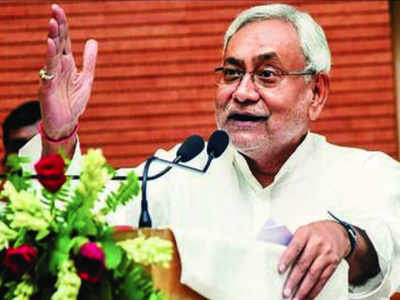 People have very high hopes and so you all have to live up to their expectations. Living up to their expectations is the only way to win their trust, Nitish kept ranting.
The honourable chief minister moved on and talked about the new police headquarters. The new impregnable police HQ's estimated cost was Rs. 337 crores but gladly completed in Rs. 320 crores thus saving 17 crores.
This brand new police HQ constitutes of all the latest and peculiar facilities where our responsible cops can sit-down and come up with some effective ideas and approaches to deterrent crimes. Under this new-environment, they can make proper plans and strategies to eradicate corruptions.
This building is sculpted for the benefits of the people instead of treating it as kind of fortress. Here, weekly meeting must be held with people's representative to understand their problems troubling them. Moreover, a meet with para-military agencies must be conducted in order to coordinate the efforts in checking the crime in state.
On this occasion, chief minister inaugurated other 109 police stations remotely across the state. Based on the previous reports, this building name as Sardar Patel Bhawan is billed as the strongest building in Bihar with the ability to withstand earthquake up to 9 on Richter scale
In case of power outage, this newly constructed building is designed to provide power to entire building for 9 days.
Most Trending Now : India's & Asia's First Dolphin Research Centre to Commence in Patna