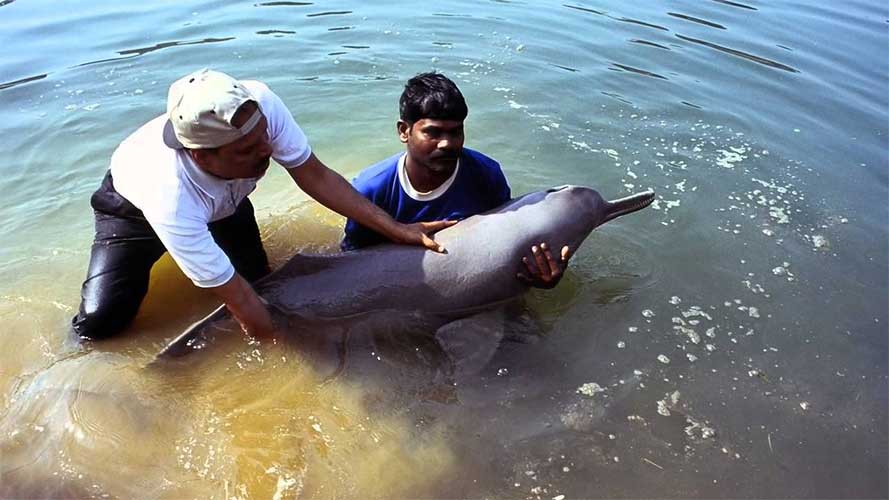 It's indubitably quite difficult for majority of us to digest that India has a national aquatic animal.
And guess that's what?? It's the Dolphin. Yes!!
River Ganga is home to these beautiful 2.5m long, brown-grey water creatures. And the good news is that Asia's very first National Dolphin Research Centre is all set to open soon in Patna. This is mainly being done in an attempt to gauge and tackle the issue of dramatically depleting number of dolphins.
National Dolphin Research Centre is likely to set up on the banks of River Ganga in Patna University Premises, at an estimated cost of ₹28 crores.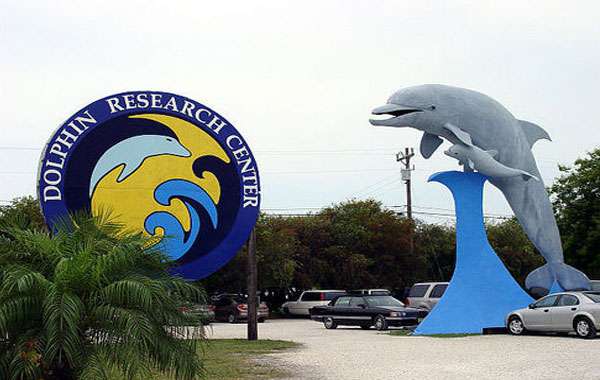 In future, NDRC will definitely prove to be a boon for research and conservation of dolphins.
Bihar, which is currently one of the fastest developing state of India, is home to almost half of the country's estimated 3,000 dolphin population.
Thus, the state government has decided to conduct a study of the Gangetic Dolphin in 2018 in the 525 km stretch of the Ganga river between Chausa in the west and Manihari in the east and set up Asia's Ist NDRC their.
Yes!!
Bihar government is all set to establish NDRC there on the banks of the Ganga river in the Patna University premises.
With this National Dolphin Research Centre (NDRC), expectations are high that it will play a crucial role in strengthening conservation efforts and research to save the endangered mammal.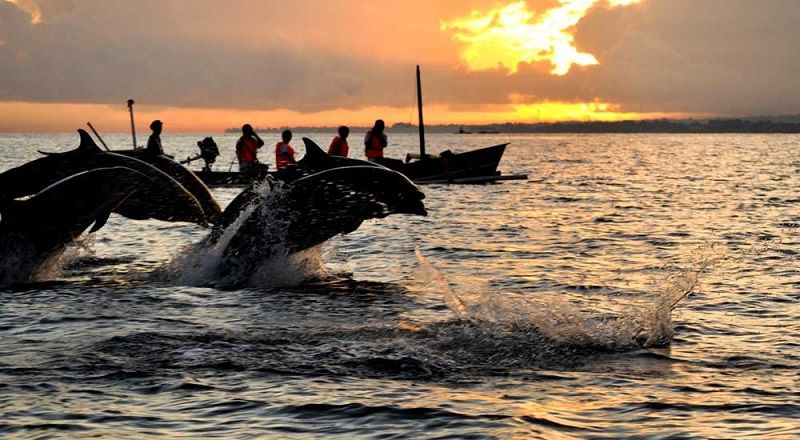 On this NDRC, Surendra Singh, Conservator of Forests and Additional Secretary, Department of Environment, Forests and Climate Change, said:
'We're in final stages to commence work to set up the NDRC after clarification of some formalities between the department and Patna University.
Officer moving ahead further said, 'We are ready to set up the NDRC as soon as possible because it is a priority for us.'
The process to set up the NDRC actually initiated after the Patna University agreed nearly two months back to provide the land.
As per the report,
The University's Syndicate had earlier impeded the proposal for over three years.
Unhappy with the delay, state's CM Nitish Kumar threatened earlier this year for shifting NDRC to Bhagalpur.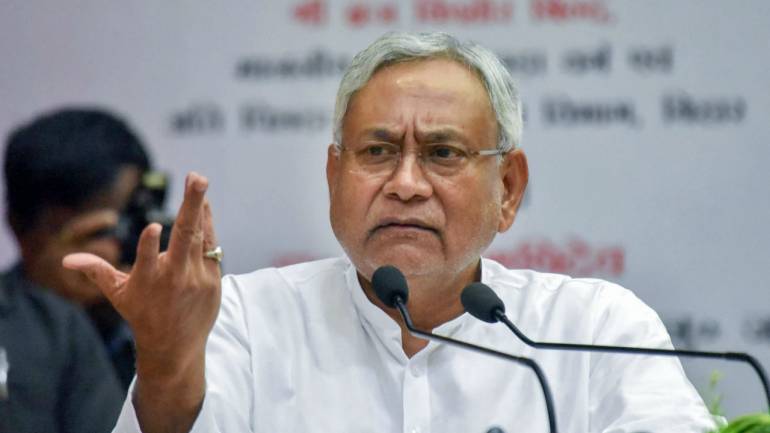 Chief Minister Nitish Kumar on this NDRC issue, said:
'We have been long trying to set up the NDRC close to the Ganga, and university was found suitable. Two acres of land has also been identified, but the university itself did not agree to its transfer. We hope that the university in future will change its stand on NDRC or we'll shift it to Bhagalpur, where actually the number of dolphins is higher.'
Sensing such tough stand, the Patna University finally gave its clearance for the land.
On this NDRC project, the Dolphin Man for his research on Gangetic dolphins as a professor in Patna University, R.K. Sinha said: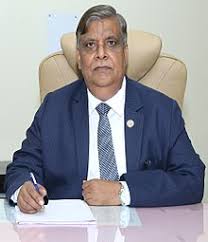 'With the government ready and funds available, NDRC will now not be delayed. Its definitely going to be a positive development for much-required dolphin research'. He said, the habitat of Dolphins has been threatened and disturbed in the river since years.

Professor further explained:
'The water level has been decreasing continuously and flow has slowed down. Besides, siltation is increasing in the river. All this is indubitably highly dangerous for Dolphins.'
Sinha said, despite of the fact that the Gangetic river dolphin is India's national aquatic animal, its been frequently preyed to poachers and is often killed inadvertently after being trapped in plastic fishing nets and hit by mechanised boats.
According to him, the main reason liable behind killing of mammals (including Dolphins) on such large extent is the poachers who covet them for their flesh, fat and oil.
Sinha, who has been conferred a Padma Shri for his research on Dolphins, said that the auspicious presence of mammals signifies a healthy river ecosystem. For Dolphins to reside in water, its important for the water to at least 5-8 feet deep. Besides, for Dolphins living, a zone is needed where little or no current is there. This is because it helps them save energy.
Sinha further said, Dolphins are usually found in turbulent waters where there is abundant fish for them to feed on.
Bihar Deputy Chief Minister Sushil Kumar Modi (who is also the Environment and Forest Minister has clearly hinted that the NDRC's foundation stone is likely to be laid on October 5, as Dolphin Day in Bihar.
It was actually R.K. Sinha who mooted the idea of setting up the NDRC in Patna.
Montek Singh Ahuliwalia, the Deputy Chairman of the Planning Commission had approved the NDRC proposal during his visits in mid-2011 and early 2012 after being impressed by sights of dolphins along with the 22km stretch of the Ganga river here.
According to a report,
The commission had sanctioned Rs 28.06 crore for NDRC project in 2013 followed by the state government releasing Rs 18.16 crore in 2014 to the Infrastructure Development Authority.
Breaking News: BJP Leader Bhola Singh Passed Away, PM Modi Expresses Sorrow over demise