CM Nitish Kumar Unhappy as Bihar's Bank Lending Ratio Declines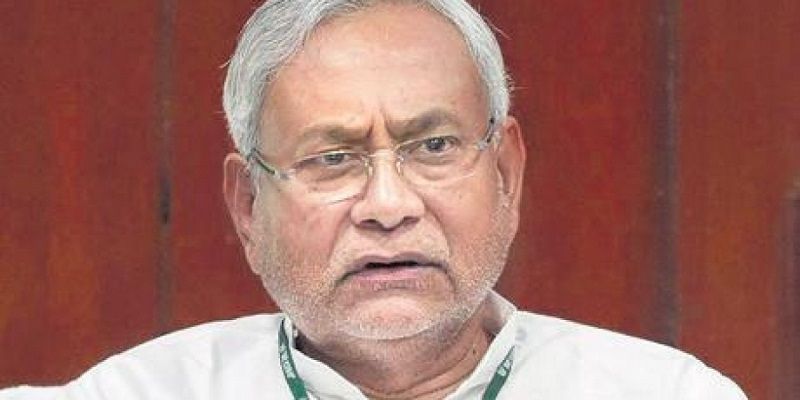 CM Nitish Kumar Unhappy it has been seen that the Bihar's credit deposit ratio has dropped by 1.06% to 43.03% in the financial year 2019-2020. It was 44.09% as compared   to fiscal year 2018-19.
For the second consecutive time in the last financial years that Bihar reported a decline in its C-D ratio which indicates how much of the bank's core funds are being used for lending activities. In Financial year 2018-2019 the state reported a bigger 1.29 % decline as compared to 2017-2018 i.e. 45.38%.
According to the data being released by the state's finance department at the 72nd quarterly meeting of state bankers committee which was held on Monday 31st march. It was reported that C-D ratio was 43.03 % as compared to 44.09% in the previous financial year, resulting in decline by 1, 06%.
Likewise in the financial year 2017-2018 Rupees 1, 34,997 crore were distributed as loan against the total deposits of Rupees 3, 12,829 crore, leading to highest ever C-D ration in the state. CM Mr. Nitish was very disappointed and he spoke at the state bankers committee. He said that people of Bihar have very good perception about their banks. They will deposit maximum parts of their hard earned money in the banks.  The bank will in turn invest that money in other developed states.
The CM also asked the bank officials to give special attention on how to increase the C-D ratio in the state. He advised the banks top management to increase the limit of their annual credit plan in the state. As he believed that if the upper limit of the annual credit plan will increase then the C-D ratio will also automatically increase.