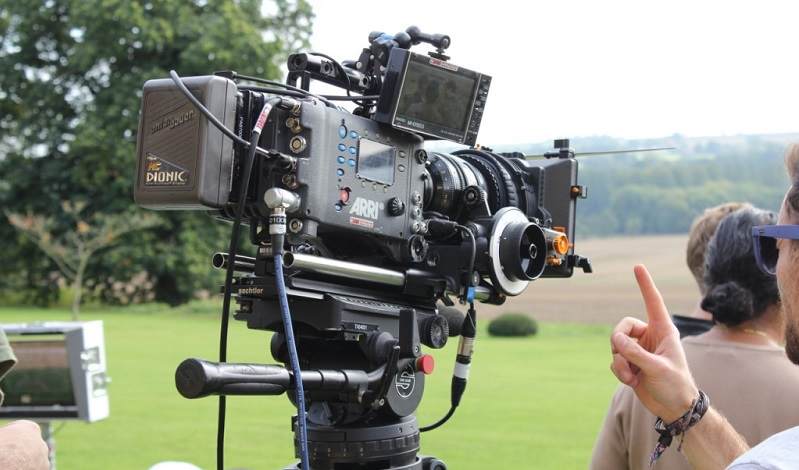 Rajgir film city project Proposal is in final stage. To provide a launchpad for budding actors from Bihar. The state art, culture, and youth affairs department have accelerated the proposed film city project at Rajgir, Nalanda district to provide a launchpad for potential actors from Bihar.
Ravi Manubhai Parmar (Principal secretary of art, culture and youth affairs department of Bihar) said the proposal for work on the Rajgir film city, which was conceptualized in 2015, is in its final stages. "The main purpose of the Film City is to attract big filmmakers to make films in Bihar. Also, it will be a platform for new artists, who are unable to pave their way to Mumbai," Parmar said.
Mr. Parmar added, "The Rajgir film city project is being executed utilizing an estimated outlay of Rs10.76 crore and construction work on fencing the 20–acre land is underway." Potential actors from the state welcomed the move and said the upcoming Film City will be a boon for thousands of artists.
Actor Pankaj Jha, who hails from Araria, said the lockdown has changed the things in Bihar. "Proper promotion of the Film City will definitely change the mindset of artists, who struggle for success for years in Mumbai.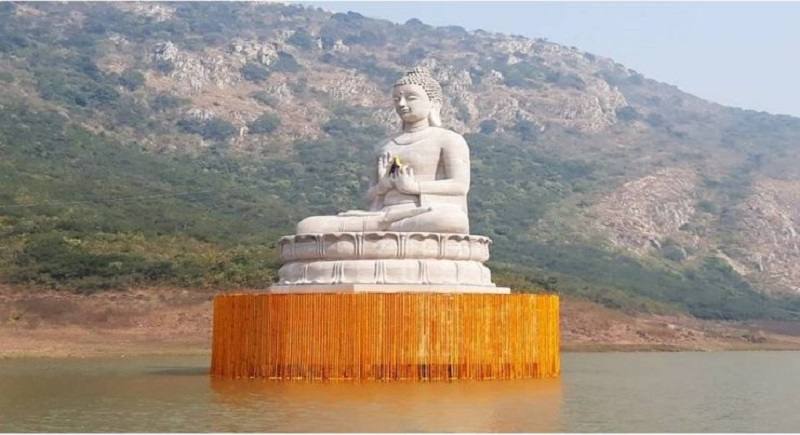 Besides, it will create job opportunities for those, who returned to the Bihar. Studios will be made and people will look at Bihar as a potential location for movie shooting," Pankaj Jha added.
Rajesh Gupta a Mumbai based producer and director who also plays a big role in the Bhojpuri entertainment industry, said "The Lucknow Film City has now become a hub in itself with the availability of most shooting essentials. The same can happen in Bihar if the authorities arrange and make the essentials available,"
ALSO READ: CM Nitish Kumar Unhappy as Bihar's Bank Lending Ratio Declines
Mr. Gupta also added that a Film City in Bihar will not just generate job opportunities for the artists but will also cost-effective for filmmakers. "Whenever we go to other states for shooting, we are required to pay for accommodation, food, and extra wages.
If a film city gets promoted in Bihar, the artists won't go to other states for work and will stay at their homes, which will save our money," Rajesh Gupta said.