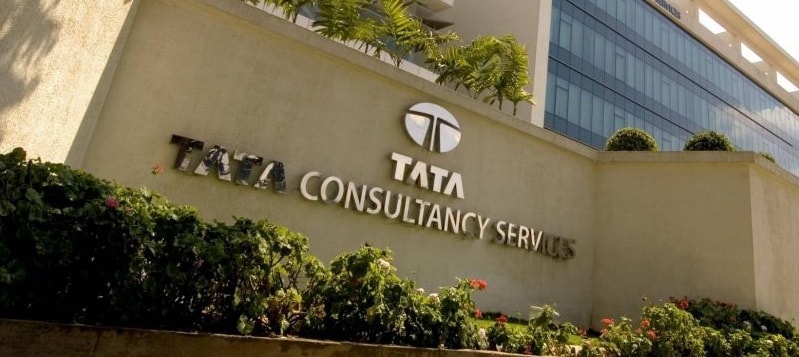 TCS Centre in Patna is going to create new opportunities as part of Digital Bihar
The Union Minister Ravi Shankar Prasad announced on 22 June 2019 that Tata Consultancy Services is all set to start a major centre in Patna.
After discussing India's digital future with, Mr. N Chandrasekaran (Chairman of Tata Sons) Ravi Shankar Prasad who is also Minister for Communications, Electronics & Information Technology and Law & Justice, Made a tweet from his official Twitter handle
"Chairman of Tata Sons Shri N Chandrasekaran met me today. We had an enriching discussion on India's digital future. I am delighted that soon TCS is starting a major centre in Patna. Investment by India's largest IT Company in Bihar should promote IT investments in the state,"
                                    The Union IT minister announced it on his official twitter handle
Prasad's office further elaborated that Tata Consultancy Services will be running from its new premises in Buddha Colony in Patna, and start by providing jobs to around 500 persons in the beginning.
As per the statement issued, the two Prasad and Chandrasekarn discussed about a various issue relating to India's digital sector also exchanged ideas to shape a brighter digital future for the Nation.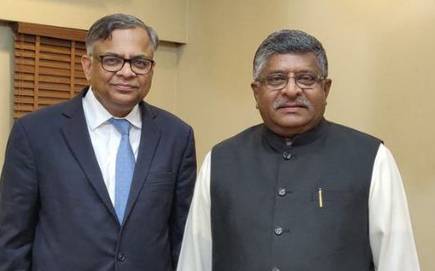 Prasad is a member of the Lok Sabha from Patna Sahib Constituency. The move will attract other companies to set up their centres in the Bihar, he added
Tata Consultancy Services Limited (TCS) is an Indian multinational information technology (IT) service and consulting company headquartered in Mumbai. It is a subsidiary of Tata Group and operates in 149 locations across 45 countries. TCS is now placed among the most valuable IT services brands worldwide.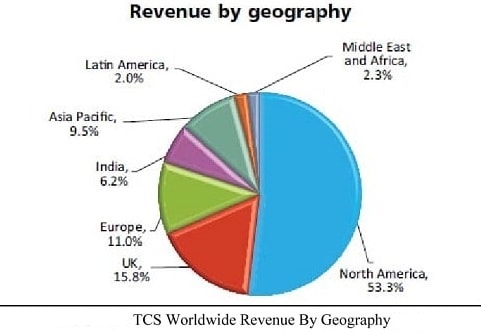 TCS also offers IT infrastructure services, business process outsourcing services, global consulting and asset leveraged solutions, engineering and industrial services. Their segments include financial, banking services and insurance; manufacturing, retail, distribution, and telecom.