CBSE 10 Board Exams Cancelled, 12th Optional: Supreme Court decision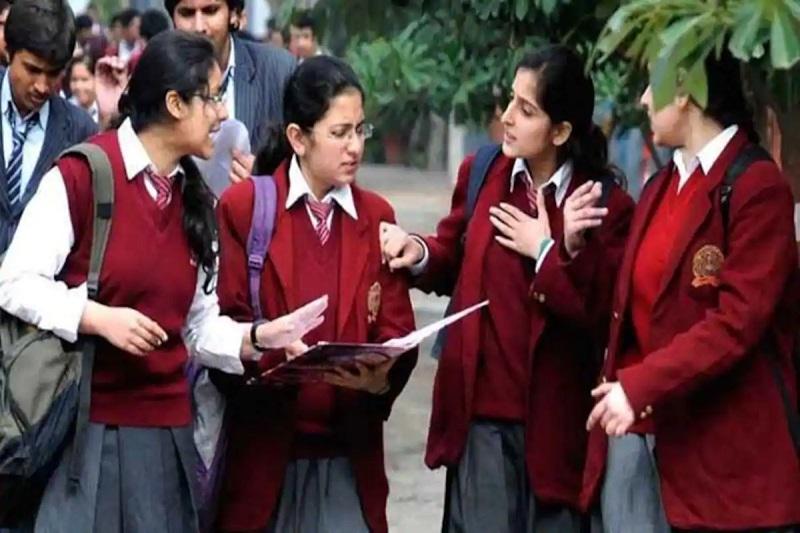 CBSE 10 board exams cancelled 12th optional. the Central Board of Secondary Education (CBSE) finally decided to cancel the pending CBSE 10th and 12th Board Exams 2020. MHRD Minister Dr. Ramesh Pokhriyal Nishank announced the cancellation of the pending CBSE 10th board and CBSE 12th Board Exams 2020.which were earlier scheduled to be held between July 1 and July 15, have been cancelled. After a trail of speculations and delays, the Board's suggestion is finally out.
Supreme Court Bench led by Hon'ble Justice Mr. A.M. Khanwilkar heard the plea seeking cancellation of CBSE exams due to COVID-19 pandemic. CBSE 10 board exams cancelled 12th optional and results for both 10th and 12th would be declared by July 15 based on internal exams. CBSE Class 12 students would have the option to appear for the exams at a later date.
Solicitor General Tushar Mehta, stated to the Supreme Court that the board has filed an affidavit, taking into consideration the reports submitted by the states. In effect, the board has decided not to conduct the exams from July 1.
Speaking in the court, SG Tushar Mehta said, "Our affidavit filed half an hour back states that taking into account suggestion from States, the exam for Class 10 and 12 from July 1 stands cancelled."
Solicitor General further added that CBSE 10th Board Exams are completely CANCELLED, however, CBSE 12th Exams are optional. "CBSE has a scheme in which marks scored in past 3 exams will be taken into account.
CBSE 10 board exams cancelled 12th optional, for Class 12 the exams will be conducted "as soon as the situation is conducive. Marks for the students who opt for the class 12 examination will have that marks as final."
Just like other board exams, CBSE Board Exams 2020 got disrupted due to the Coronavirus pandemic in the Country. After receiving severe backlash from the students and parents claiming the risks involved in conducting the CBSE board exams 2020, the Board finally decided to cancel the remaining exams of CBSE 10th and CBSE 12th.
ALSO READ: Top 5 IIT JEE Coaching Institutes in Patna: 2020 Latest Review
The decision regarding the cancellation of the CBSE 10th, CBSE 12th board exams came after the Supreme Court urged the Board to consider cancellation of the board exams and release of the CBSE 10th results 2020 and CBSE 12th results 2020 on the basis of internal assessment.
Following this, Delhi Deputy Chief Minister also wrote a letter to MHRD listing down the cons of conducting CBSE 10th board exams and CBSE 12th board exams in midst of the prevailing pandemic.