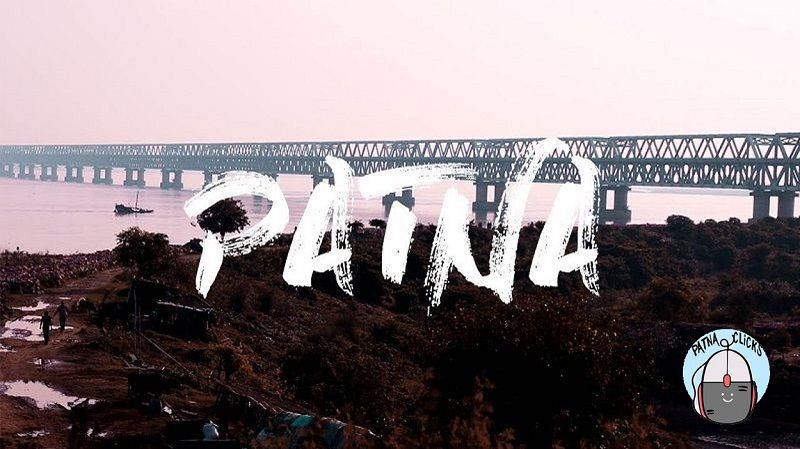 In today's world of dynamic media, where consumers have an exceptional array of choices, Patna Clicks stands out as a brand listing every small to big businesses on a single platform.
We, at patnaclicks.com, work hard every day to categorize each and every business by its trade name, address, location, phone number and the kind of products or services the business is offering.
It was designed with the vision to make Patna more connected digitally.
And that's why we usually invite business to advertise on our online portal and promote their goods, services with all major businesses credentials to their consumers.
Our digital platform is designed to help entrepreneurs and businessperson make most out of the web & reach more customers harnessing the power of digital media.
Patna Clicks proudly carries the most credible, authentic and unbiased news and happenings of Patna to its dedicated readers.
We offer more diverse form of multimedia content than other linguistic Resources on the Internet. Our dedicated online editorial team provides detailed and specialized content on events, happenings, noticeable things, etc. every single day.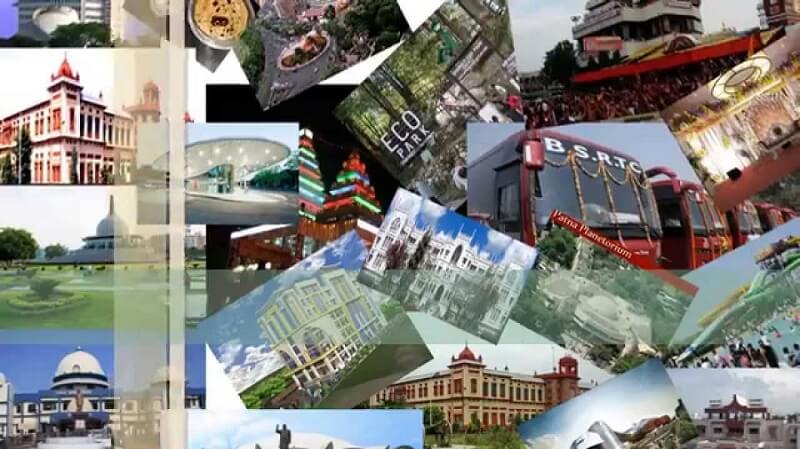 Our site gets updated 24 hours a day, allowing all major events to reach the reader straightaway.
We provide interesting and detailed material to the readers of every section to meet every other important needs of life including health, education, employment, science-technology, religion-spirituality, political literature, business and sports.
Expert views and analysis are also featured at every turn of events ranging from our own city to the distant nation.
Plus, all this is in line with our readers, we always keep an eye and take special care of their thoughts and opinions. This very thing separates us from other Hindi websites, and does better.
The portal do includes a section for comments, reviews and user feedbacks.